Towards a plant-based diet, what I've learned from Benin
Like so many others today, I am leaning towards a plant-based diet for several reasons. Turns out that in a list of top 100 ways that individuals can reduce global warming, numbers 3 and 4 relate to food! Number 3 is reduce food waste, and number 4 is a plant-rich diet.
Now I never want to waste food - I mean, who does - but somehow I still find myself cleaning out the fridge and throwing away bits of this and that. Sometimes I've been overly eager when grocery shopping, other times I make something that doesn't turn out right. And I love to cook. Really love to cook. I find it an enjoyable pastime as well as a means of nourishing both body and soul. So this month I'm taking some cues from my friend Anie who loves to cook, can stretch a dollar, rarely wastes food, and eats a primarily plant-based diet (with the addition of some fish, eggs, and meat). Here's what she's taught me.
Use cash when shopping. One of the ways in which I'm going to try to reduce food waste is by doing some meal planning. Would I love to make 7 really interesting meals every week? Sure! But most recipes serve between 4-8 people, and many nights it's just my husband and I who are eating them. How to truly keep myself in check? I'm going to try the envelope method for my groceries. This may curb some of my impulse purchases and help me stick to my meal plans.
And now, what to cook? How would you describe your favorite meal? If you're a meat-eater like me, you probably lead with the protein. Chicken and rice. Meat and potatoes. Fish and chips. What if we flipped it, and looked at the protein as the supporting role rather than the star? Almost every night Anie makes a dish called pâte. It's very common in southern Benin, and is made by taking corn flour and water and cooking them together to form a stiff porridge. Once it's cooked you can let it sit in an insulated container and then scoop it out when you want to eat.
Sauce is key. Anie typically cooks two different types of sauce each night, and both can be used to accompany the pâte. One is a sauce des legumes, a green leafy vegetable that is cooked with onions, spices, and chilis. The other is called krinkrin, a sauce of a leafy green that when chopped finely becomes similar in texture to okra. You can add some dried or smoked fish to either sauce, but the average serving size of the protein is much smaller than I typically serve. And yet, when I'm done eating I am very full.
Save the epic meals for when you are having company. It's fantastic to make an epic meal. And Anie excels at those. But for the most part she is making plant-based meals with a little splash of fish or meat to round them out.
I'm going to try to be more mindful this month, and would love to hear if you have any suggestions to reduce food waste and incorporate more plants into your diet.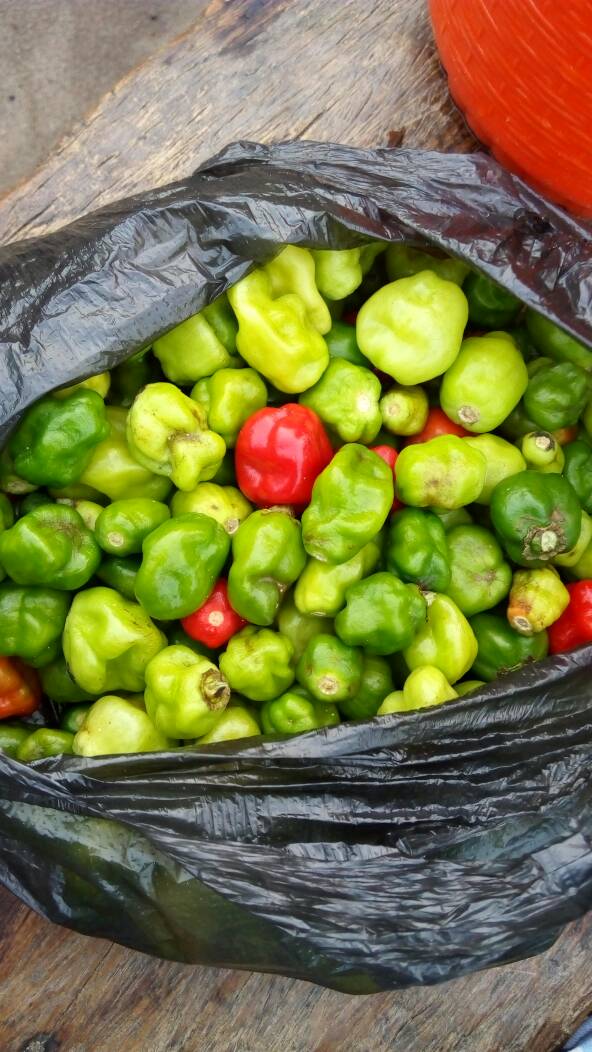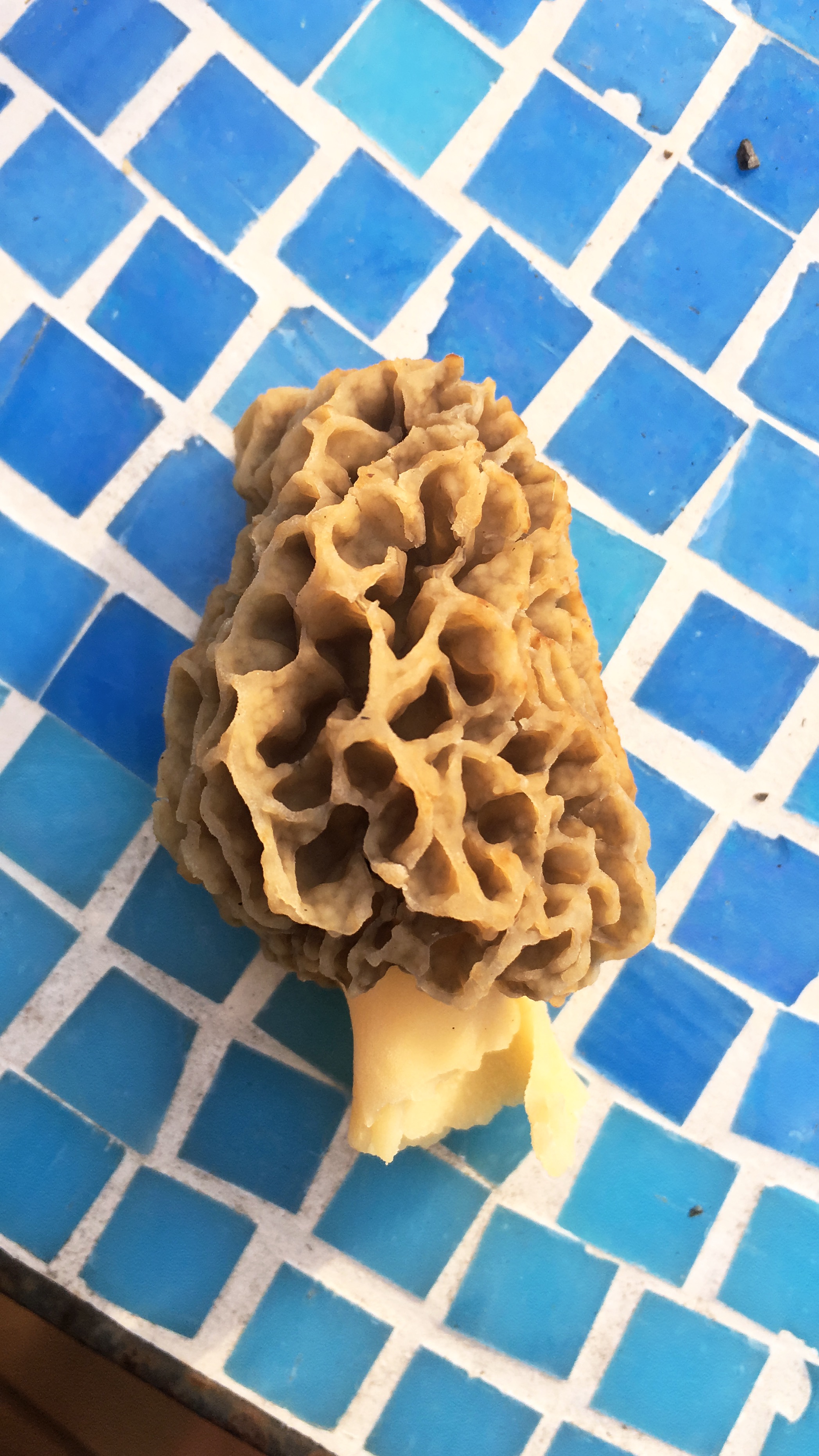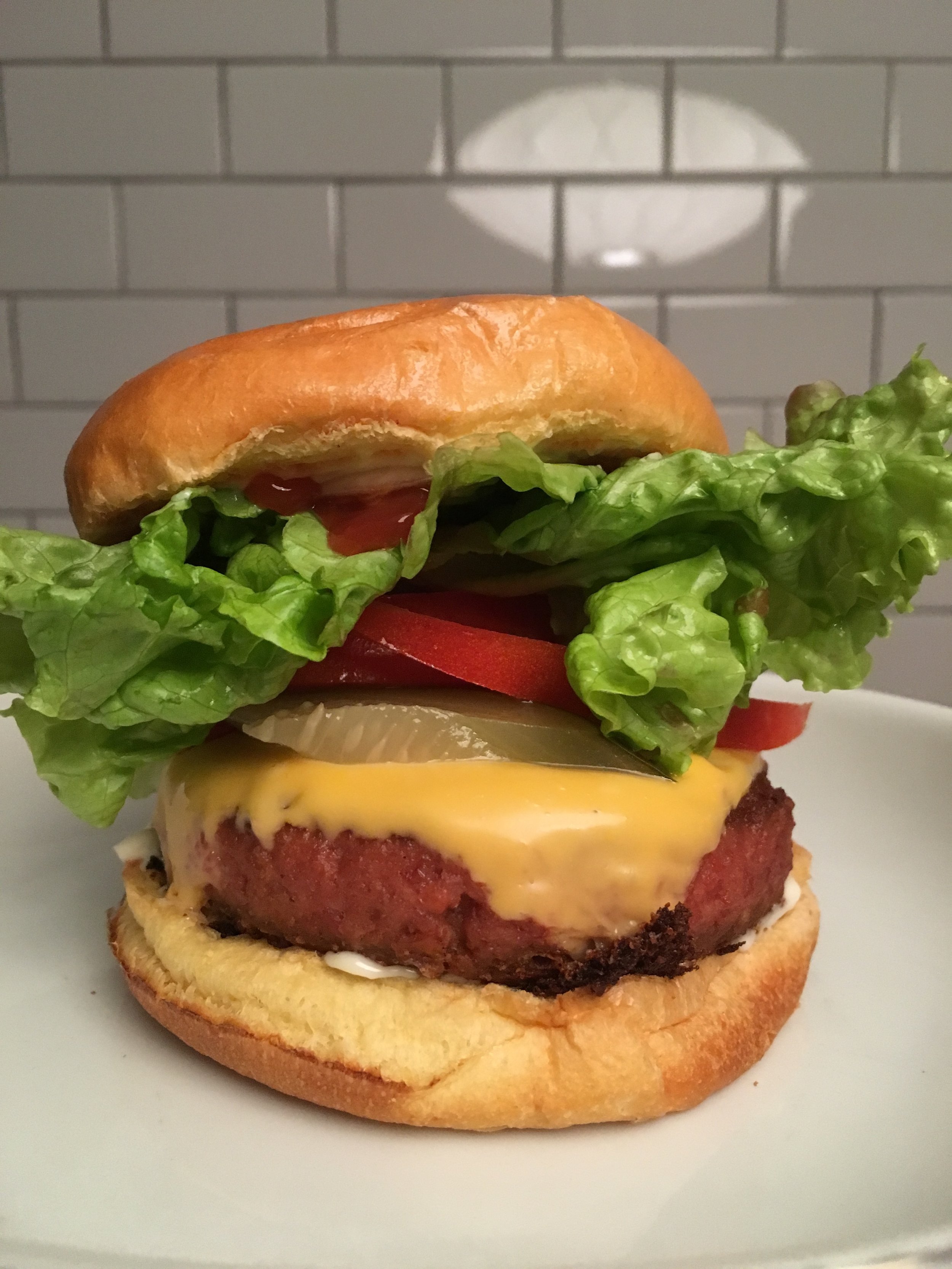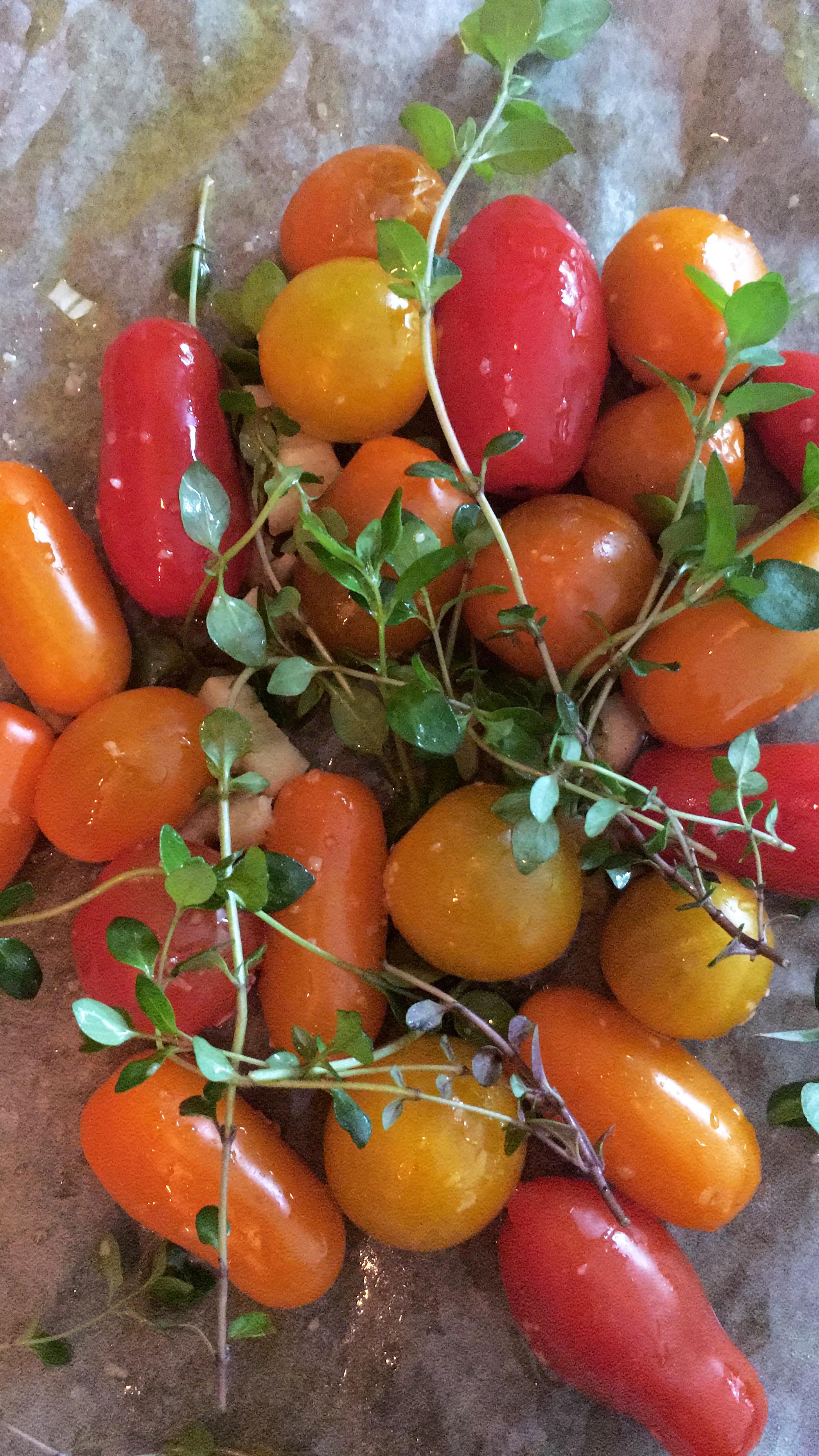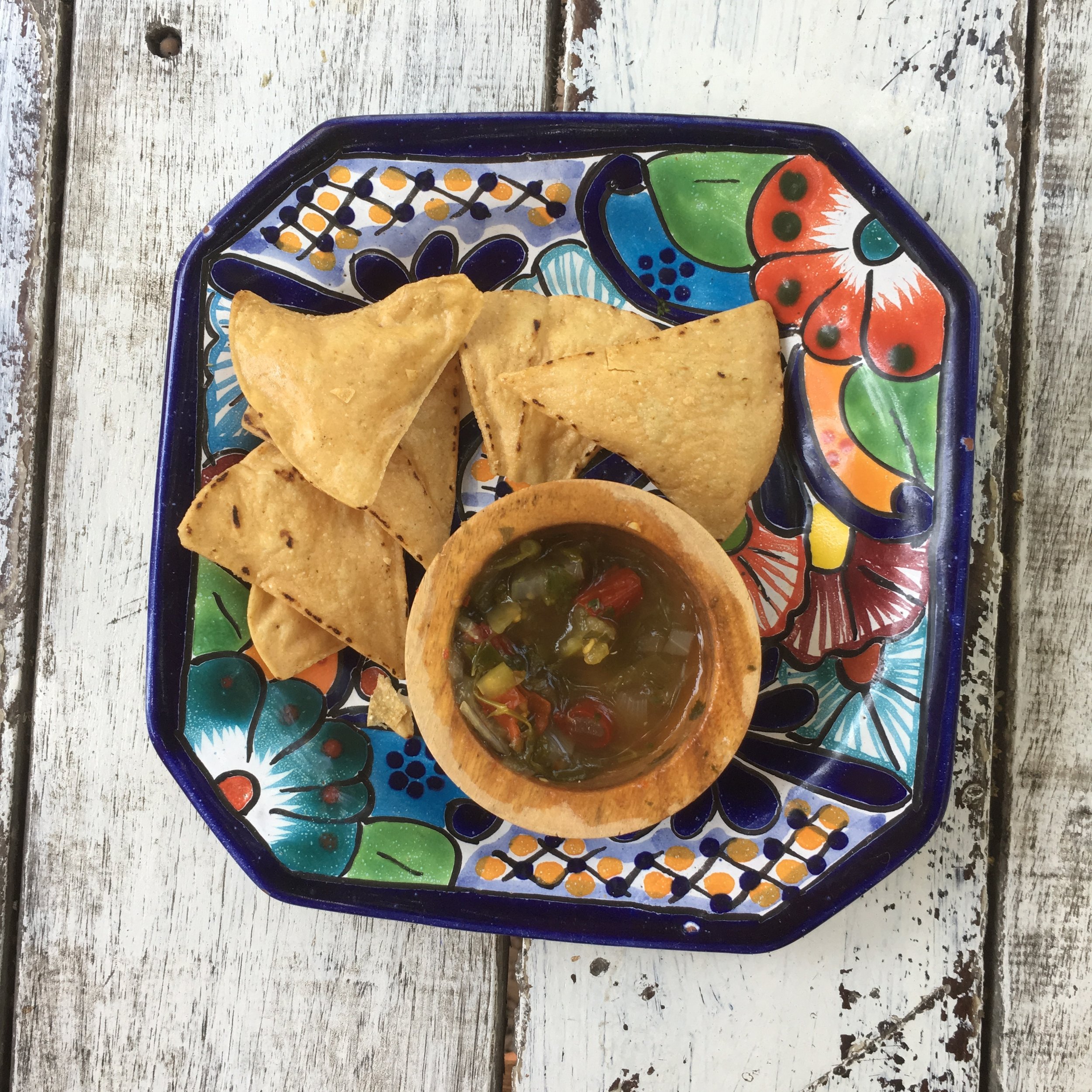 Have you ever tried a Beyond Burger? They're vegan and they're insanely good.