7 folktales, 2 countries, & you.
When we started this journey a few years back we had no idea how long it would be or where the road would take us. All we knew was that there were some great kids who had such potential but faced many challenges in their day-to-day lives. Our vision was to reduce the likelihood that they would live in poverty.

But how to accomplish that vision? It started with concrete steps. We arranged for teachers to provide after school and weekend tutoring, we hired local anthropologists who would visit the families regularly, and we met with talented artisans who created beautiful pieces of jewelry to finance our operation. And we talked about it to everyone we knew.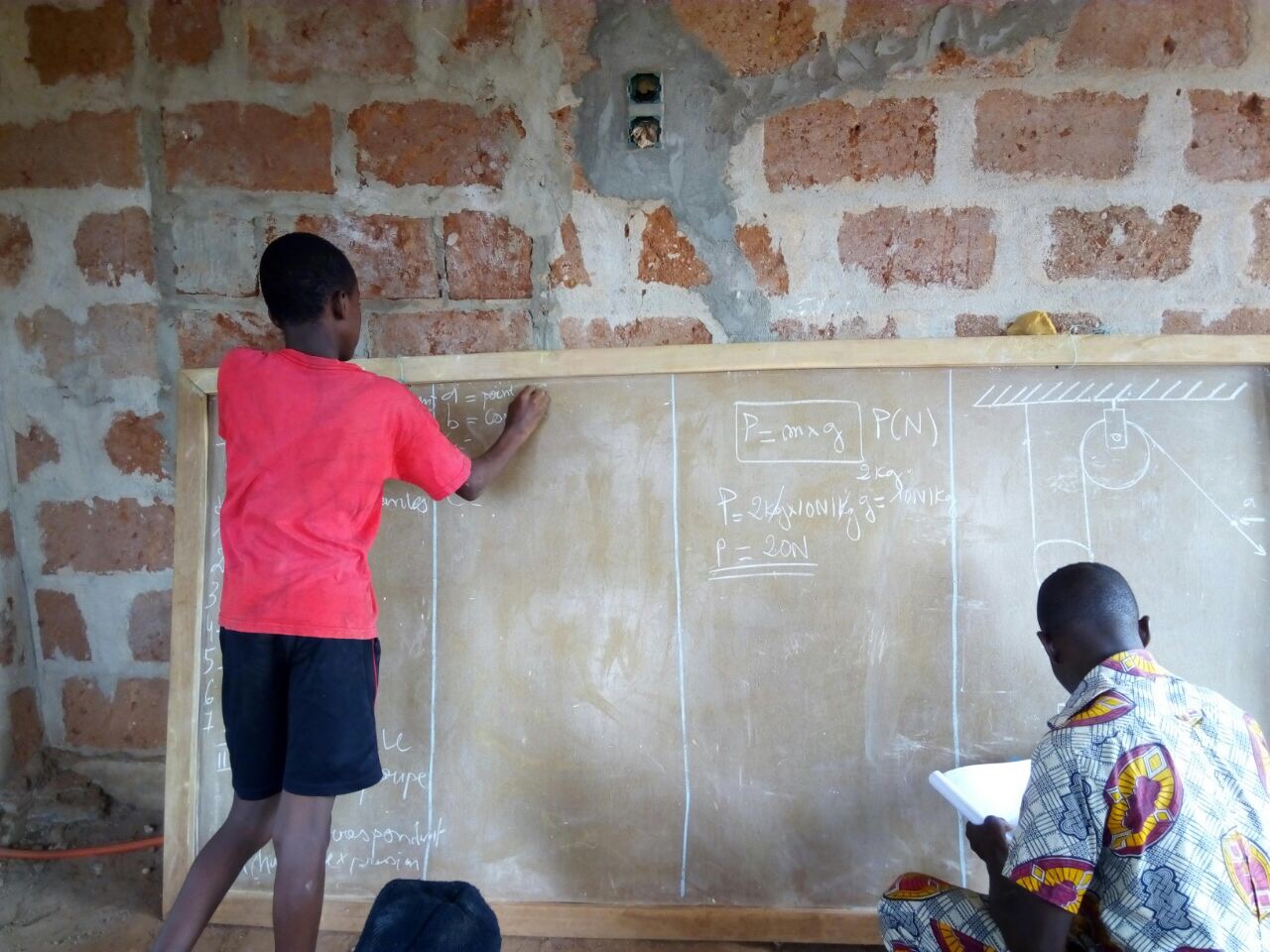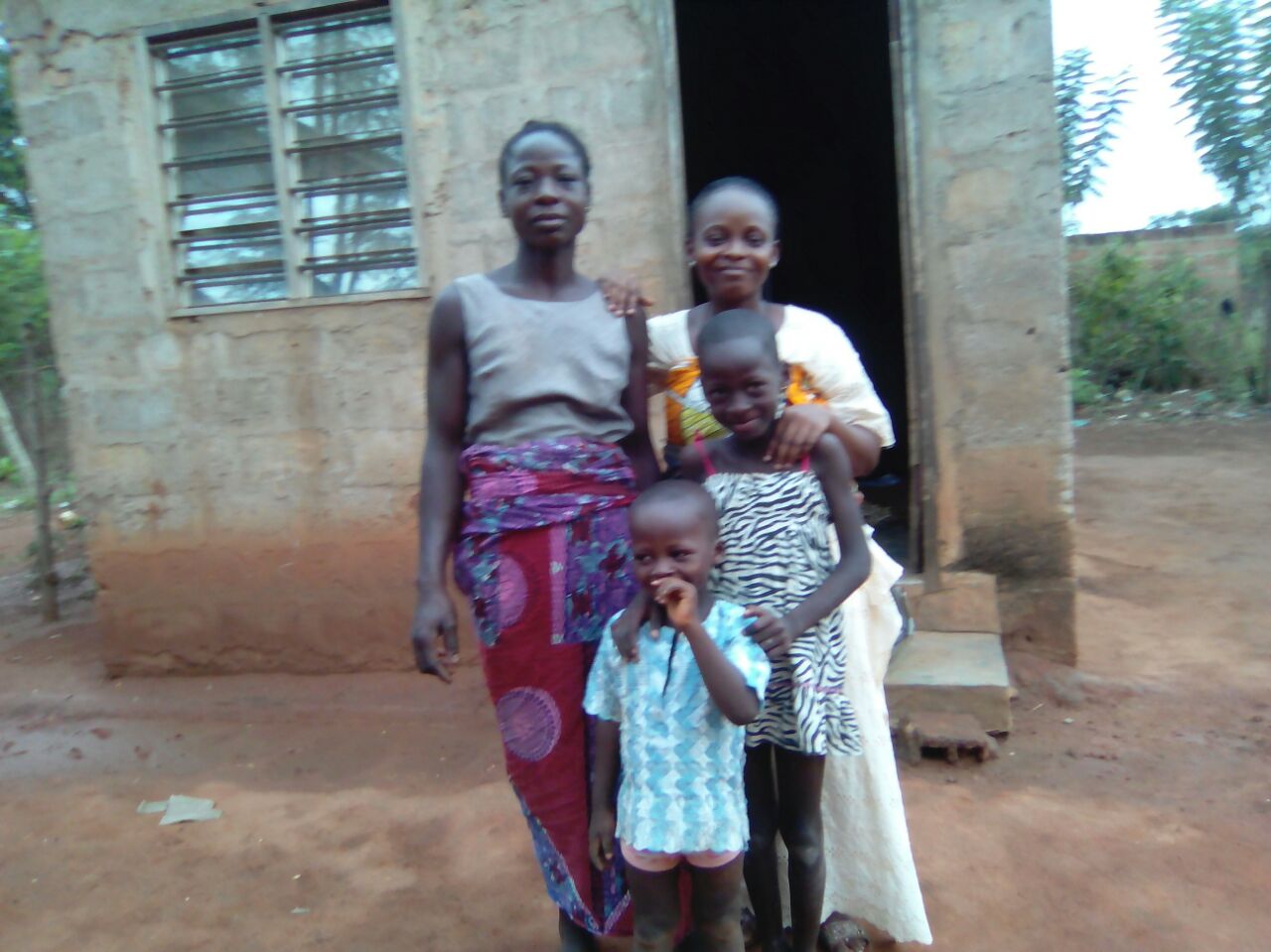 And we found out that we're not the only ones who want to make the world a better place. We found you. Each of you has been a part of this journey, whether it has been purchasing jewelry or art, donating directly to our TS Education Fund, volunteering, modeling, editing photos or giving us shoutouts on social media. Thank you so much!


Because of your help we have been able to start our "Books that Bind" project with storytellers in Benin. Michigan State University students are currently working with teams in Benin to create a volume of 7 folktales and an accompanying website that will include audio, video, and maps to help readers outside of Benin understand the context of these stories. Some of the children in our program have acted out the scenes and Judith has done a fantastic job taking photographs. Anie has done some of the drawings, and several kids have colored them in.


But that's not even the most extraordinary part of this story. You see, the reason we took this side trip on our journey is because none of the children had ever seen a storybook in their own language. Think about that for a minute. They have seen books that are donated from Europe or the United States, that feature lives much different from their own, in languages that are not spoken in their homes. Yet storytelling has long been a way for elders to teach young people in Benin. And many of the elders do not know how to read, and do not speak French. One of the storytellers is 87 year-old Mémé Vlafonou who told MSU students, "Today oral storytelling is disappearing. Children learn their lessons through workbooks at school instead of from their elders...So I am happy to participate in this book project. Even if I one day leave this world, the story will remain."


So our books will be in two languages, in the language that is spoken by the storyteller (Fongbe, Goun, or Mahi) and also in French or English (both will be available). We hope to have them available by June of this year in the US, and will offer them on our website. In the meantime, please be sure to join us on Facebook and Instagram as we post more sneak-peeks into the process. If you'd like to donate directly to the book project, you may do so here.